"Its not just a daydream if you decide to make it your life"
4 tags
Got so much college work to get through and now have so little time to do it because once again, I left it to the last minute. Why do I always do that? Oh well, this is the last piece of work that i have to do before I leave for London on Tuesday! :-) 
PatBlogahan.com: Feels good at first. →
patmonahan: Driving away from Nashville towards who knows where to write with a possible new friend. The further I get from town, the more snow and the less people. Yes, I said snow. I remember driving and driving and as you would expect I eventually had no reason to have a mobile phone because it was…
Today has been such an amazing day. Got tickets to go and see Train at every date on their UK tour! The week of the tour is seriously going to be the best week ever. Me and Gemma turn 21 on the 30th April, we travel to London on the 2nd May and we see Train on the 3rd, 5th, 6th and 7th! Really cant wait to see them again! Its going to be AMAZING!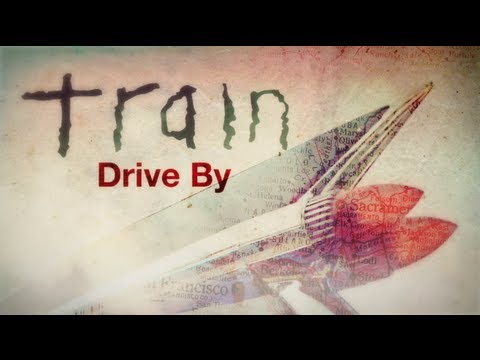 PatBlogahan.com: The changing of the leaves →
patmonahan: Autumn is probably my favorite time of year. The colors mean everything to me. I've always felt like autumn inside. Leaves, which are green and unnoticed for much of their life spans, become vibrant and filled with personality and reason to pay attention. Its a reminder that you can't ever expect…
To Be Loved →
2 tags
2 tags
3 tags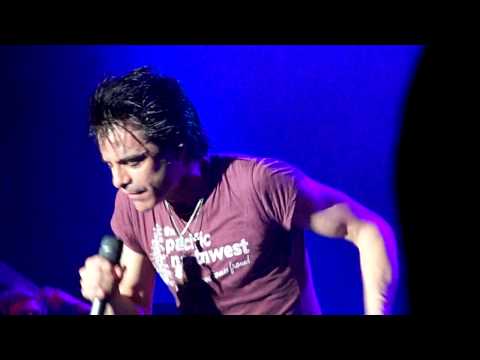 1 tag
6 tags
Scotland being hit by the tail end of a hurricane   Scotland normally
11 tags
PatBlogahan.com: Train fans are weirdos! Thank... →
patmonahan: I would like to point out 20 reasons Train fans are the best! 1.T-fans are actually kind people 2.You have a great sense of yourselves 3.You are open to things 4.You have a great sense of humor 5.You care about your fellow friends and other fans of Train and other music 6.You're really…
PatBlogahan.com: I Figured It Out -OR- Huh? →
patmonahan: Years ago I had a great therapist. Her name is Judi. She is a really special person and she was the start of a large transformation for me. I am forever indebted to her. I should call her more often to thank her and give her my love. Anyway, I mention her because I've been wondering why people…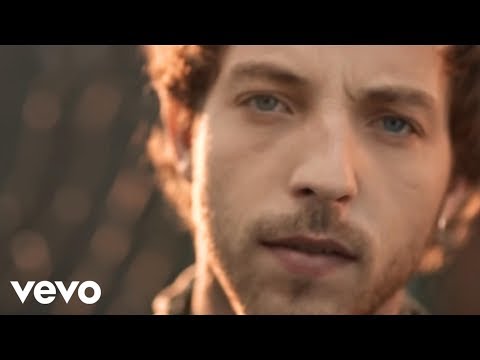 "Whoever you are, be who you are"
– Pat Monahan (via verofromparis)
PatBlogahan.com: I'm trying...seriously! →
patmonahan: Yep! I do have a couple people in my life that I've struggled with for the past few years because I can't seem to let go of my hurt or anger I have for them or myself for not seeing the obvious about people. . In the past couple days, I've seen 2 of those people. One I kinda just let go of it… By the sounds of the hurt these people have caused i wouldnt give them the time of...
Two weeks today until me and Gemma fly down to London to see TRAIN!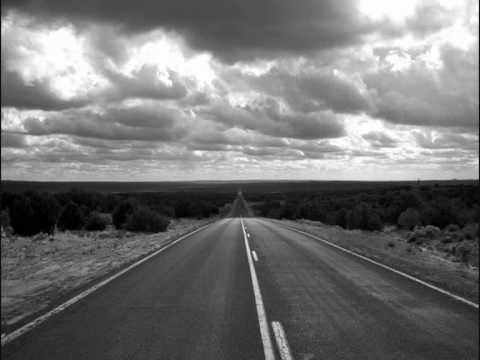 I'm soo excited!! Going to see Train in London on the 26th June! Yeeey. Counting down the days.
I was just thinking to myself how much it sucks having to study until late tonight for an assessment tomorrow. Then I realised tomorrow will actually be a good day. It's my last EVER college class tomorrow and then I am going to pick up my new car. WOOO!
PatBlogahan.com: Fans →
patmonahan: I always thought of the word "fan" as kind of a low brow term, like being a fan was like being out of the mind of what or who you liked. So, I always called train fans friends instead. I'm a little bit wiser than I once was and am happy to admit being a fan of things and I don't feel less than at…